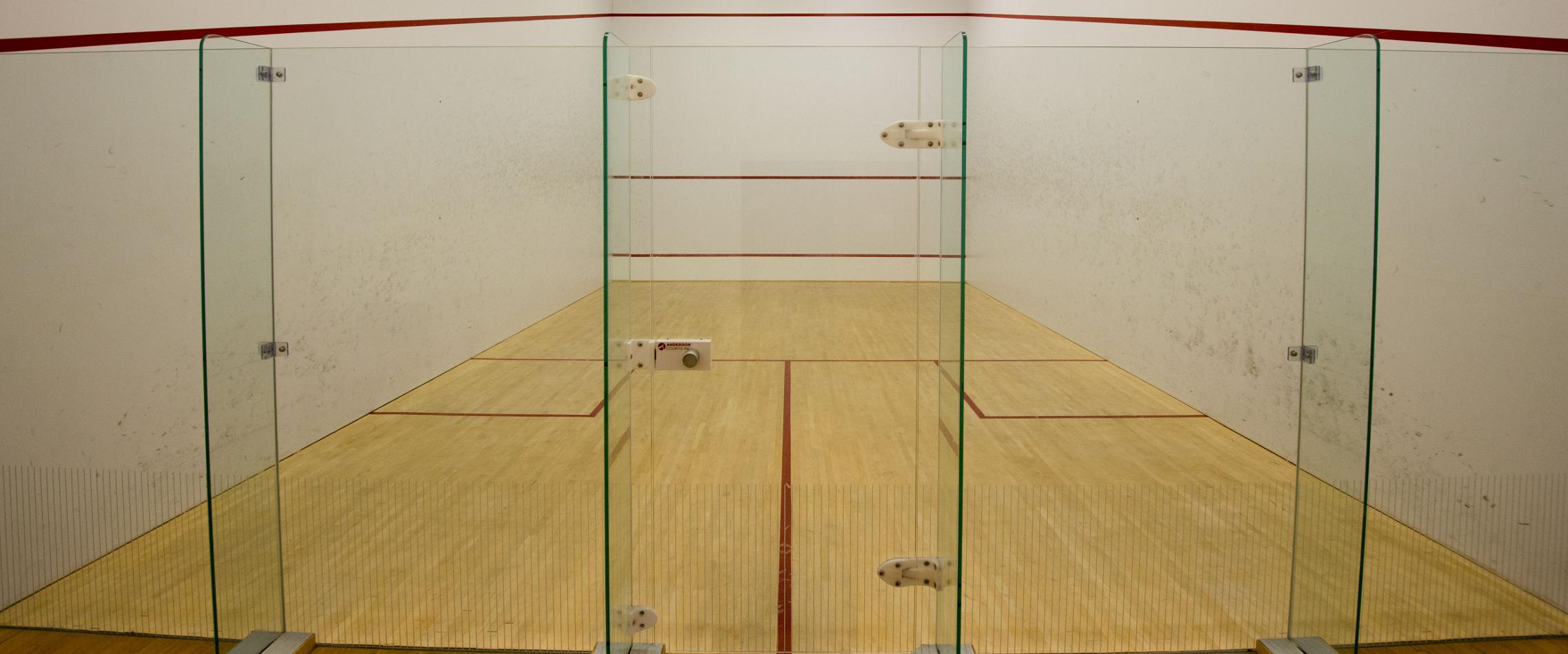 Roland Grimm Racquetball & Squash Courts
Located on the north side of the Athletic Complex, the Roland Grimm Courts include two racquetball courts, four squash courts and a table tennis room.
The racquetball and sqaush courts are available daily for open play and can be reserved on our online store or by calling the front desk at (314)935-4619. The table tennis room is available for open play on a first-come, first-served basis. Racquetball, squash and table tennis equipment is available to borrow at the equipment desk.
WashU Rec offers intramural racquetball, squash and table tennis programming throughout the year, and WashU also sponsors men's and women's squash clubs and a table tennis club.