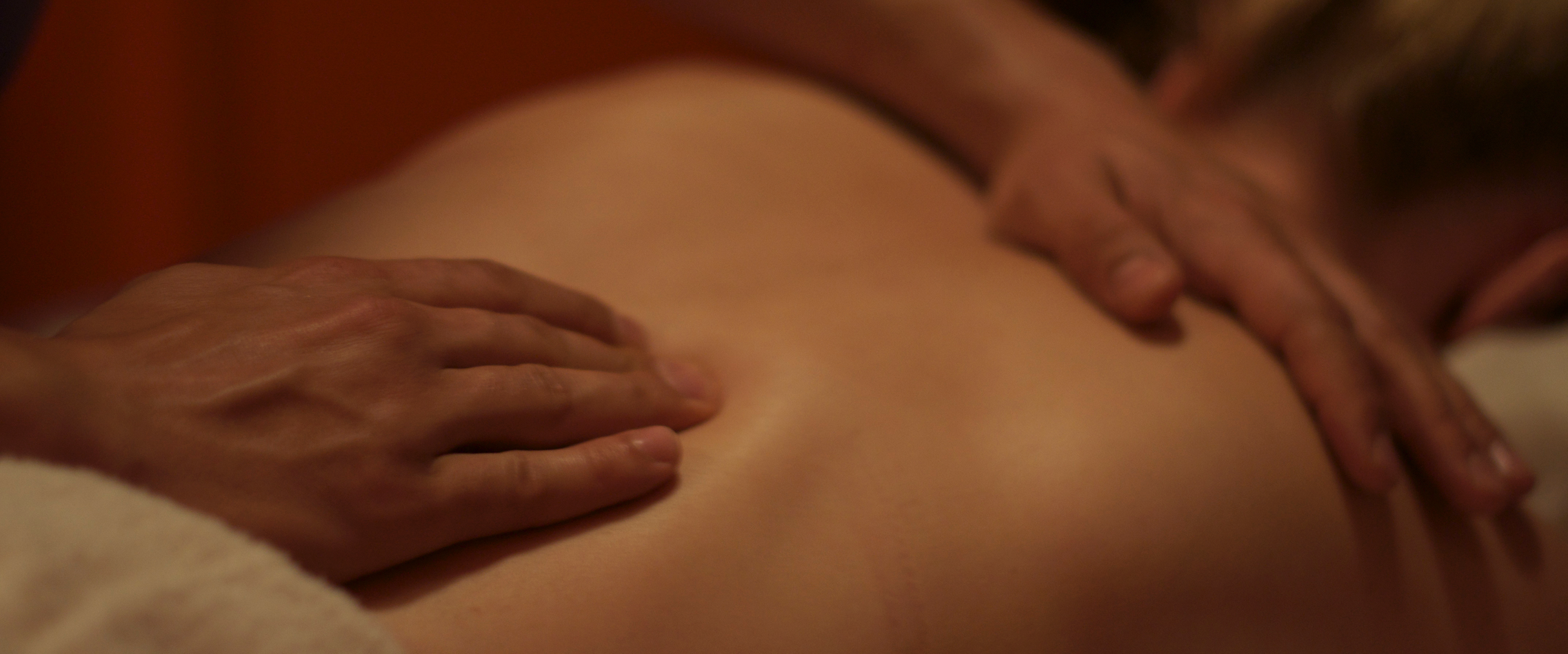 Massage Therapy
Massage Therapy Services
We offer a full range of massage therapy services with our licensed massage therapists Carly and Alexa in the Zen Den massage room. Massage therapy services are only available to Sumers Recreation Center members.
Massages can be purchased on our online rec store or in person at the membership desk. When purchasing online, log in using your WUSTL Key, then select "BearFit Training and Massage Packages."
To book an appointment, e-mail the massage therapist you'd like to book at the e-mail address listed below.
Massage Therapy Packages
30-Minute Massage: $30
60-Minute Massage: $55
90-Minute Massage: $80
Booking Appointments with Carly Wagner
Tuesdays & Thursdays: 4:00 PM - 8:00 PM
Fridays: 9:00 AM - 12:00 PM
Book Carly by e-mail at cmwagner@wustl.edu.
Booking Appointments with Alexa Moore
Mondays & Wednesdays: After 4:00 PM by request
Fridays: 1:00 PM - 3:00 PM
Saturdays: 10:00 AM - 2:00 PM
Sundays: 11:00 AM - 3:00 PM
Book Alexa by e-mail at aamoore@wustl.edu.
NOTE: Other appointment times may be available upon request.
Booking/Cancellation Policy
We ask that members book appoints a minimum of 48 hours in advance and provide notice a minimum of 24 hours in advance when canceling an appointment. Please note that our massage therapists may be fully booked two weeks in advance. Members who cancel appointments with less than 24 hours notice will be charged the full amount.
Please contact Meghann Feely for further assistance at
meghannfeely@wustl.edu
.