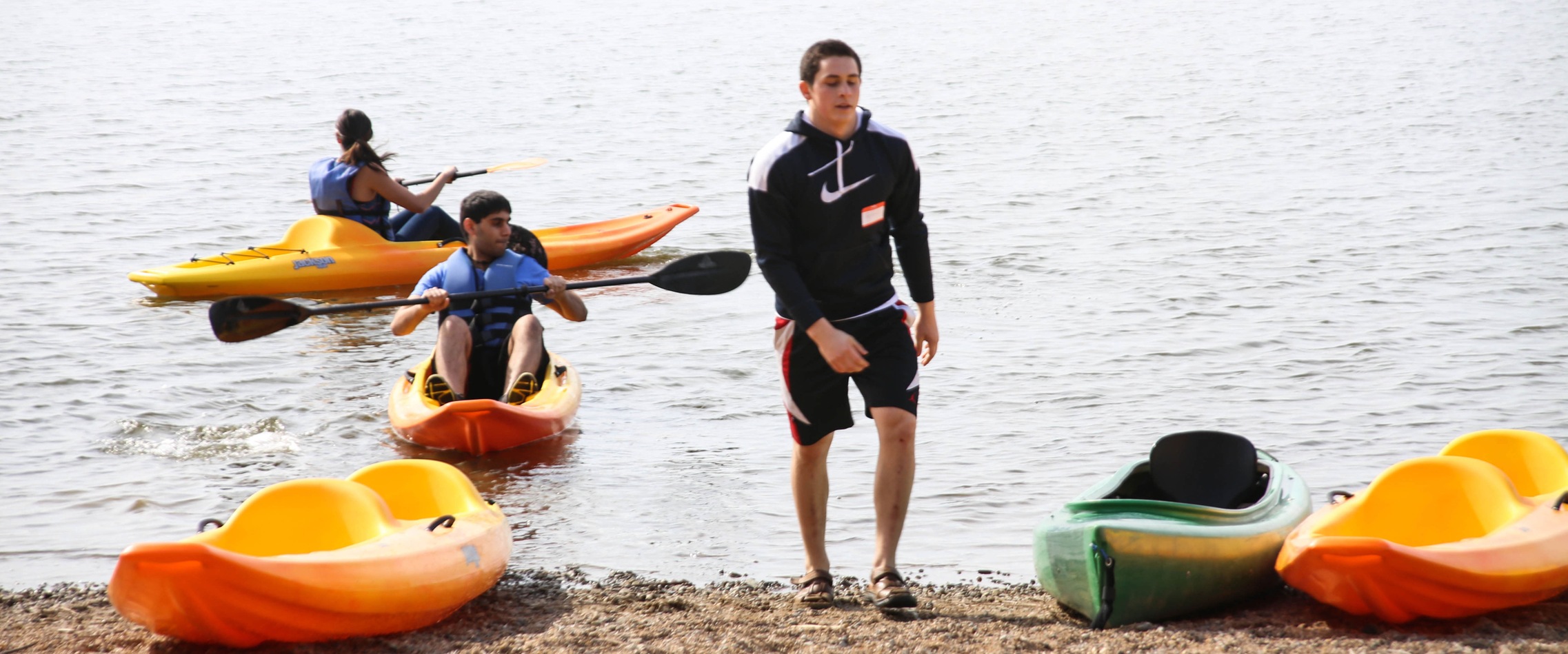 Bear Adventures
Bear Adventures
Bear Adventures gives WashU students the opportunity to get off campus and experience some of the best attractions in the St. Louis region. Register for Bear Adventures on the online store under "Programs." Bear Adventures trips are only open to WashU students and other members of the Sumers Recreation Center.
When the cost of WashU Rec services or activities prevent an individual from participating, we offer financial assistance. Requests for assistance should be submitted at rec@wustl.edu.
All Bear Adventure trips are non-refundable.
Check back later in the summer for the fall 2019 schedule.